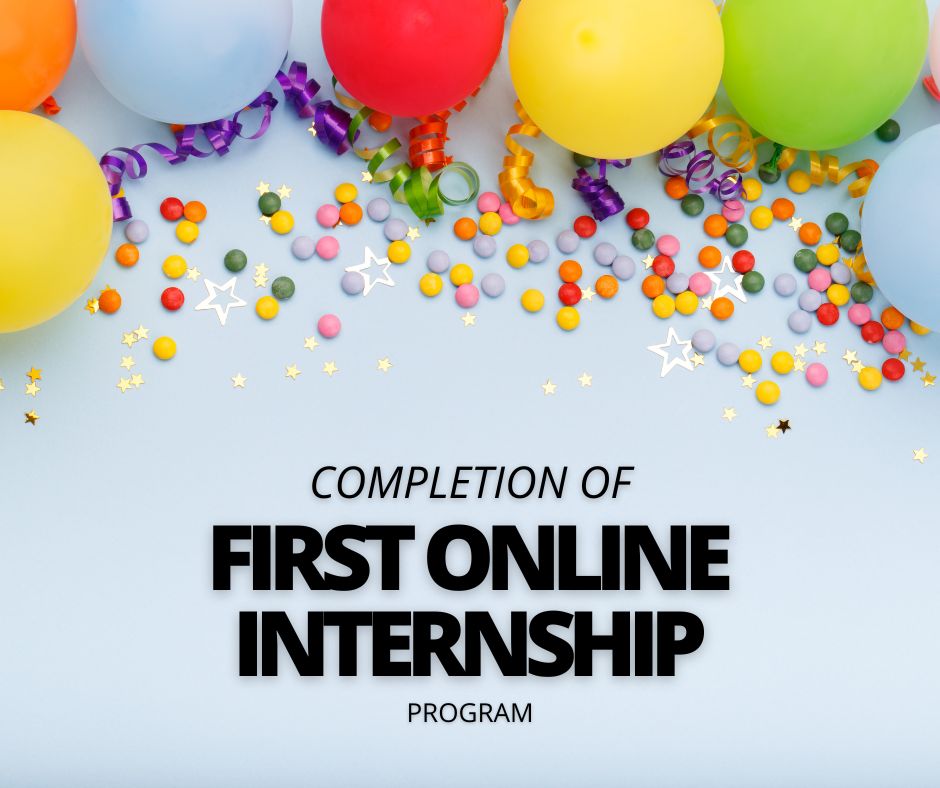 As the curtain falls on our remarkable internship journey, we at Algoriza stand with immense pride and gratitude. Today, we reflect on the path we've traveled, cherishing the memories and the impact we've managed to create.
A Journey of Growth and Inspiration
It was our dream to make a difference in the community, to uplift budding engineers, and offer them a platform where they could truly shine. Looking back, we hope we've been able to light the path for many, guiding them towards brighter opportunities and a promising future in the tech industry.
In the concluding session, I reiterated a sentiment that is close to my heart: While I might be at the forefront of this initiative, the credit for its success is not mine alone. Every achievement, every milestone we've reached is a testament to the grace of God and the relentless efforts of our exceptional mentors. Their dedication and commitment have been the backbone of this program.
A Big Shoutout to Our Mentors and Interns
To our mentors – your patience, knowledge, and passion have transformed lives. You've not just imparted skills, but you've inspired, motivated, and shaped the next generation of tech leaders.
To our interns – your enthusiasm, hard work, and perseverance have truly paid off. The market is ready for talents like you, and we have no doubt that you'll carve your niche and make us proud.
Exciting News!
It brings me immense joy to announce that we've already hired 8 talented engineers from this batch! Another 5 are currently in the pipeline, and we anticipate more than 20 to secure positions very soon. And remember, it's not just Algoriza – numerous other companies are on the lookout for talents like yours.
Wrapping Up
This internship might have concluded, but it marks the beginning of countless new adventures for all our participants. To each and every one of you – mentors, interns, and everyone who believed in this initiative – thank you from the bottom of our hearts.
The future looks bright, and we can't wait to see where you'll go next!