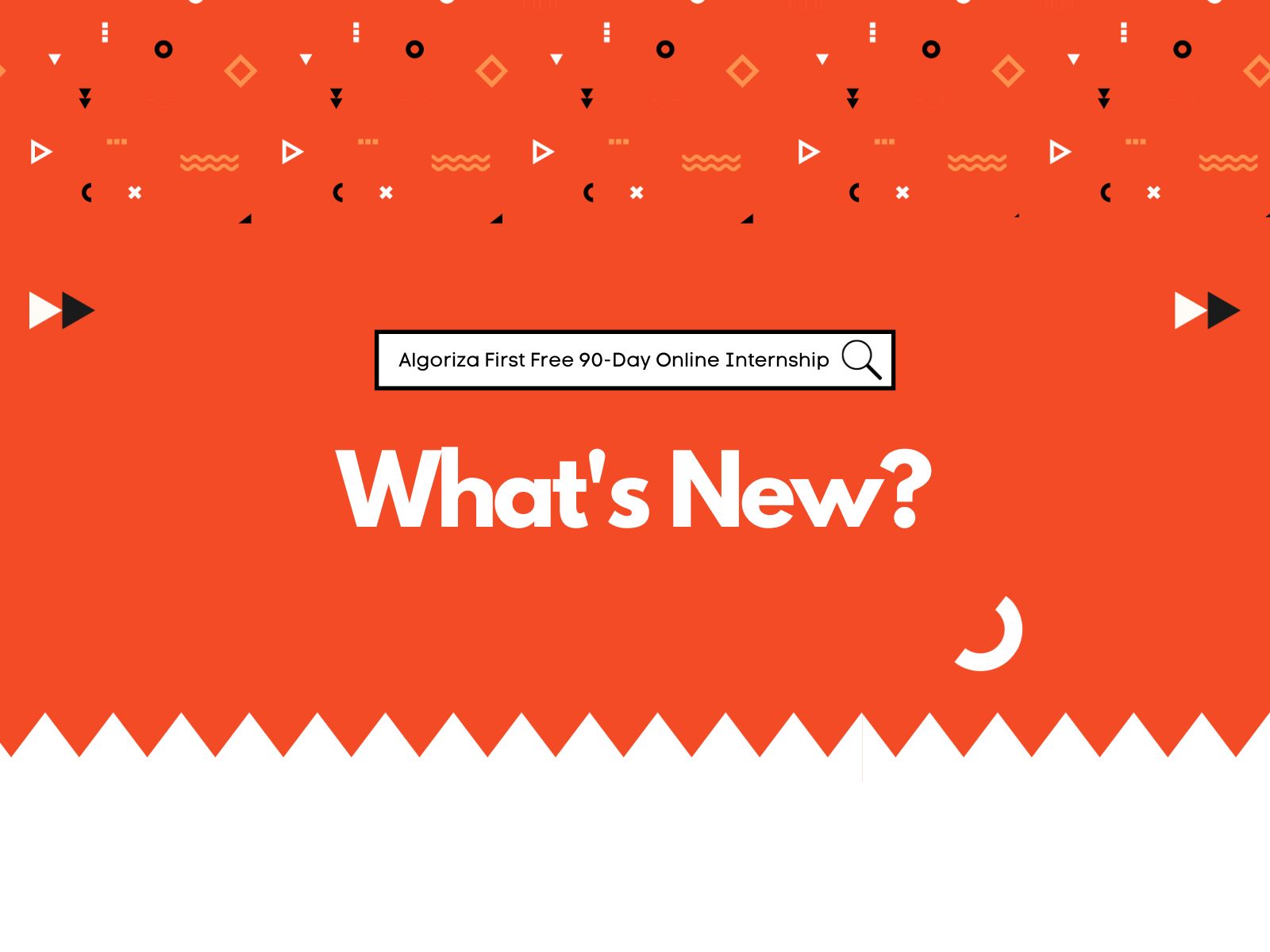 Hello to our dedicated followers and enthusiastic applicants!
First and foremost, we'd like to extend our heartfelt gratitude to every single one of you who showed interest in our 90-Day Online Internship Program, which we announced in February 2022. Your response was beyond what we could have ever imagined!
An Overwhelming Response
We are both humbled and excited to share that we received a staggering 4,233 applications! This incredible number greatly surpasses our initial expectations and, honestly, our current capacity to accommodate and serve.
A Little More Patience, Please
Given the overwhelming response, we'll need additional time to ensure that our selection process remains thorough and fair. We are committed to choosing candidates who will benefit the most from this unique experience, and we want to give every application the attention it deserves.
What's Next?
Before March 10, 2022: All accepted applicants will be notified. Along with the acceptance notification, you will receive the detailed internship plan and the timing for our kickoff session. Mark your calendars and ensure you stay updated on your emails.
For our other esteemed applicants: Even if you're not selected this time around, please know that your efforts and interest have not gone unnoticed. We deeply appreciate your enthusiasm and will keep your records on file. We'll consider you for other future opportunities that align with your interests and skills.
Got Questions?
For any further inquiries or clarifications, please feel free to reach out to us directly at [email protected]. Our team is here to assist you!
Wrapping Up
Once again, thank you for making this initiative a grand success even before its commencement. We are committed to ensuring that the experience is enriching for all participants, and we look forward to embarking on this exciting journey with the selected interns.
Stay tuned for more updates, and as always, continue to chase your dreams with passion!