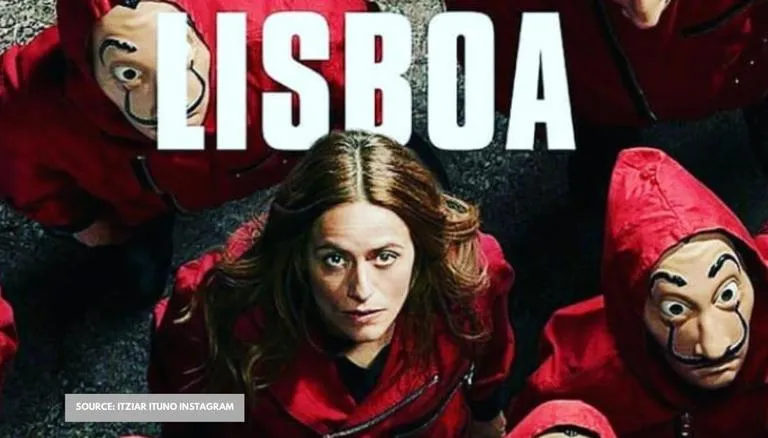 Hello to our valued community and followers!
Today, we're excited to share a piece of news that marks a significant milestone in our journey. As Algoriza continues to grow and expand its horizons, we are thrilled to announce the opening of our brand-new office in the vibrant city of Lisboa, Portugal!
A New Chapter Begins
Lisboa, with its rich history, diverse culture, and thriving tech ecosystem, is the perfect location for Algoriza's next chapter. Our new office here not only represents our global aspirations but also our commitment to being closer to our clients, partners, and the European tech community.
Join Us in Celebrating
As we plant our roots in Lisboa, we invite you to celebrate this momentous occasion with us. Whether you're a local tech enthusiast, a potential collaborator, or someone who's just curious about what we do – our doors (virtual and real) are always open.
Stay tuned for more updates, events, and opportunities emanating from our Lisboa hub. The future is exciting, and we're just getting started!